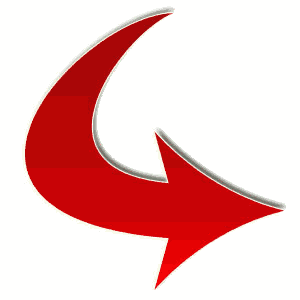 LOGIN HERE
Ƚa to pàxena personal ƚa vegnarà mostrada co' ƚa to lengua. Cata ƚa to pàxena clicando so'l tìtoƚo soto. 
Ваша личная страница будет на вашем языке. Если вы запросили онлайн-пробы, см. на этой странице, нажав на заголовок ниже.
Your personal page will be displayed in your own language. Find your page here below.
La tua pagina personale verrà mostrata nella tua lingua. Vedi i tuoi provini qui sotto. 
Ta page perso sera affichée dans ta langue.
All material is protected by copyright
GO!